Felt Christmas Stocking
Posted on
For the last few years I had planned to make some christmas stockings but it just hasn't happened because I have left it to the last minute.
This year however, I have started earlier and today I have drawn a pattern, picked the colours and started cutting.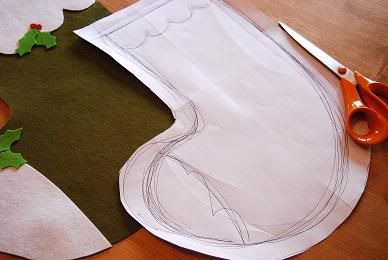 Colours: Oriental Red, McManus, Willow, Linden and White.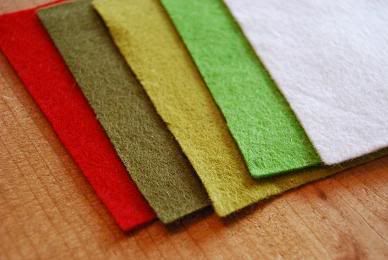 It is still in the early stages but I have made a start and I am pleased with the results so far.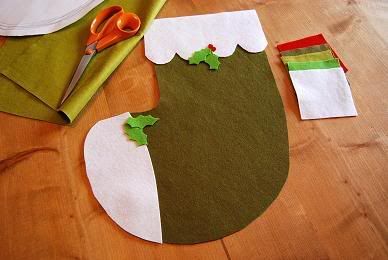 Have you started making felty things for Christmas yet?